Go from stressed to enjoying your tech this week!
Honest, Professional, Expert Tech Support
for your home or business in the greater
Jackson, MS area
We come to you!
Convenient In-Home, Remote Service or On-Location
Friendly and Patient
especially with senior citizens
By appointment only
Available Monday - Friday
8:00AM - 4:00PM
Courtesy Pick Up / Drop Off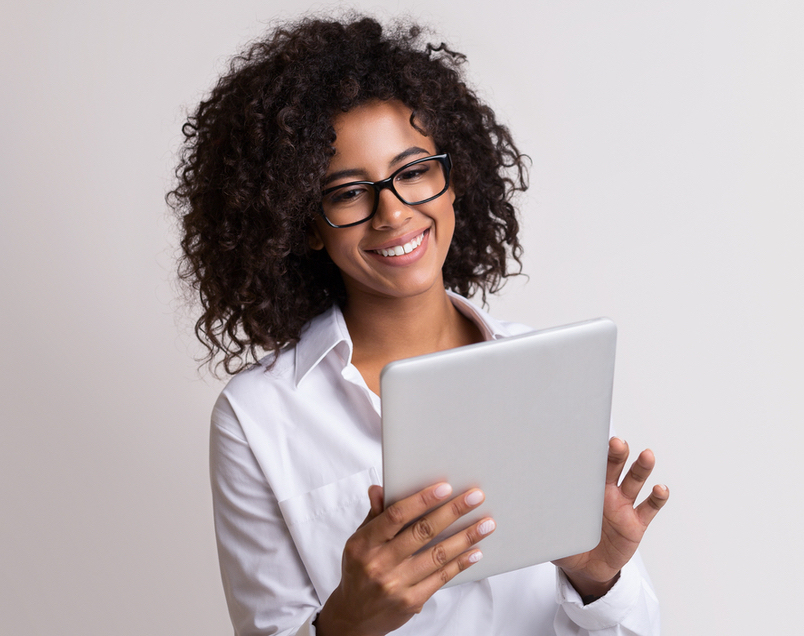 OUR SERVICES
We can service both Apple (Mac) and Windows machines
Hardware and software repair for desktops and laptops

New desktop, laptop, and printer setup

Transfer data from old computers

Guidance for new purchases

Speed up your computer

Data recovery

Wireless setup and signal strengthening (including providers like Xfinity)

Email setup - Apple Mail, Google, Outlook, webmail

Backup securely, consistently, effortlessly – at home and offsite

Hardware/Software/Memory Upgrades

Increase memory and storage

Custom workstations and servers built to order

Virus and Spyware/Adware/Malware Removal

Internet and System Security Protection Services

Network design and implementation

No 'geek-speak'

White glove service

And more!
Whatever your computer issue, reach out to us today. 
 We will diagnose and let you know how we can help.
Please note: We do not fix broken screens, gaming computers or tablets.
Meet Your Lead Technician, David
25+ Years Experience
Former University IT Consultant
Teaches Computer Classes for Seniors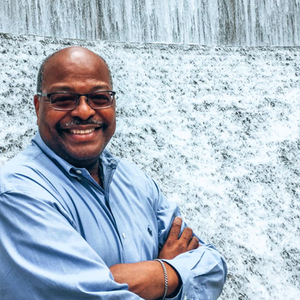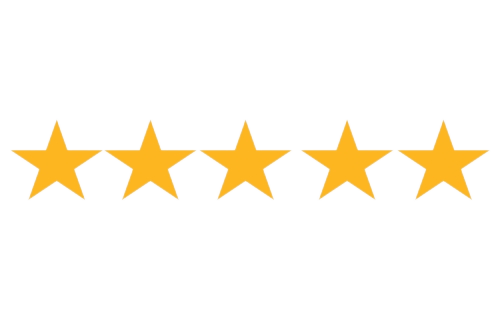 "Thank you so much for your wonderful service.  It feels good to know I have someone I can reach out to when I need help. I will be recommending everyone I know who will need your services. You get a 10 out of 10 stars." 
-- B. Davis
"David repaired my computer which was slow and freezing up. I'm completely and totally satisfied with his work and would recommend him to anyone."
-- J. Witherspoon
"My computer is running smoothly. I really appreciate your hard work. You are indeed someone that I would highly recommend for anyone who is having technical difficulties. You are very friendly, professional, prompt and affordable. Thanks again for your service."
-- D. Dennis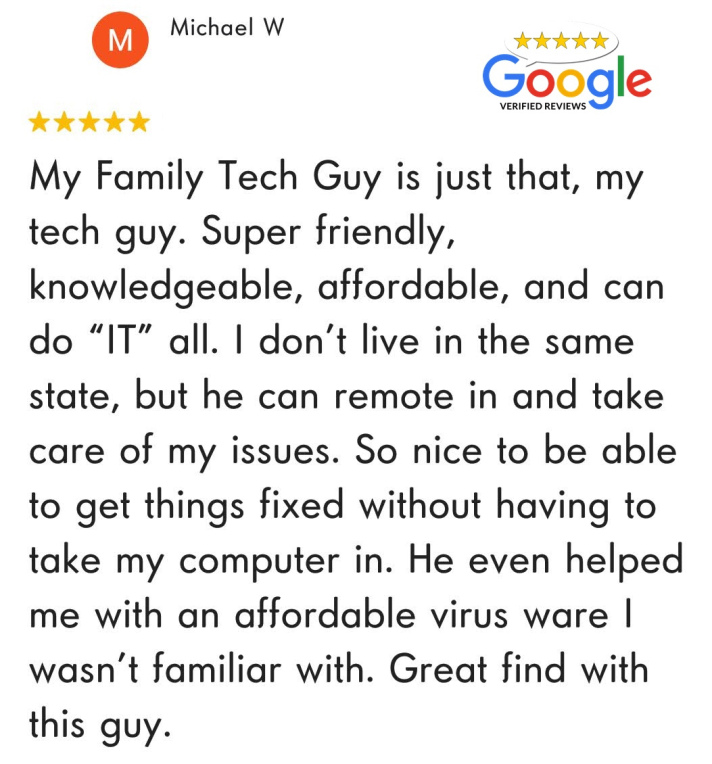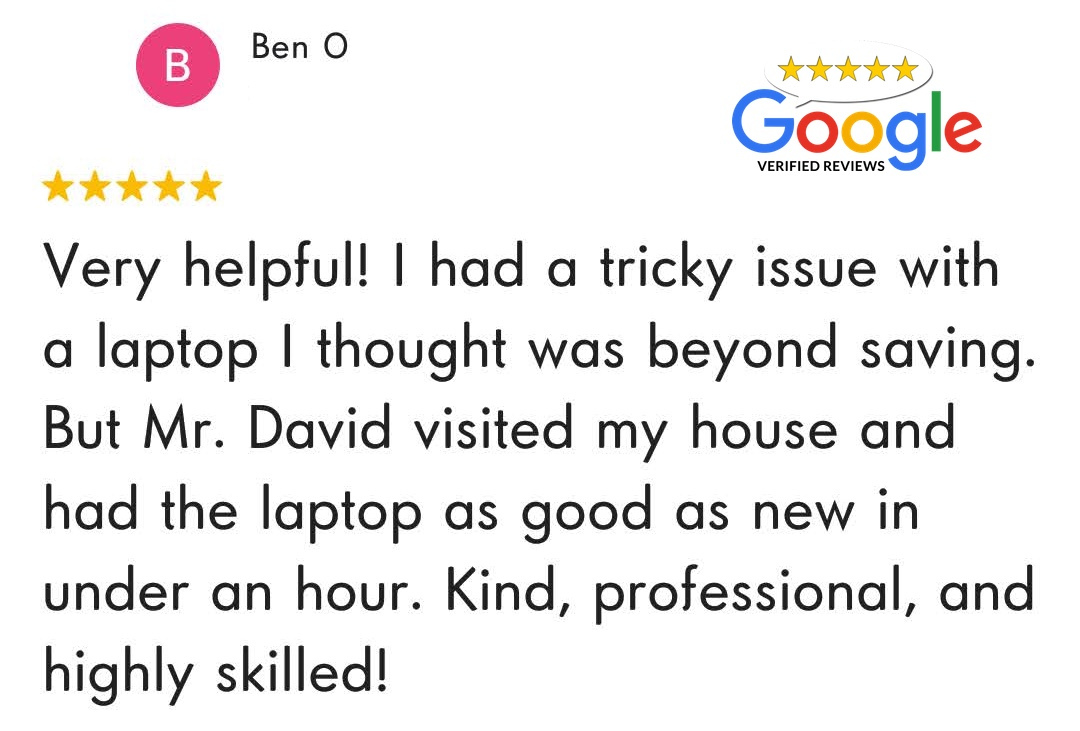 Are you one of our satisfied customers? Please leave us a review on Google!